About Our Team
Matthew Hofacre
Assistant to Steven and Juli
Matt grew up in Worthington, Ohio where he graduated from Thomas Worthington High School. Upon graduation, he enrolled at Otterbein University where Matt majored in applied mathematics and minored in economics. He graduated from Otterbein University in the spring of 2017 and joined Cardinal Financial Advisers in November of 2018. Matt currently holds his Ohio Life and Health Insurance License and FINRA's series 7 license. He currently is enrolled in the CFP® program through the College of Financial Planning and plans to sit for the board exam in March of 2020.
In his free time, Matt volunteers as a high school baseball coach at Thomas Worthington. He enjoys spending time with family, reading and watching the Cleveland Indians, Browns, Cavs, and Columbus Blue Jackets. He lives in Grandview with his fiancé, Ashley.
Michele Kurfees
Executive Assistant
Michele is a Licensed Service Assistant and Executive Assistant to Steven Meier. She joined Cardinal Financial Advisers in April 2015. She likes helping clients with questions or concerns and keeping the office running smoothly.
Michele was raised in Upper Arlington and graduated from Southern Methodist University with a B.S. in Finance. She met her husband, Bryce, at SMU and they married in 1986. They have 2 grown children and a teenage daughter.
Michele enjoys spending time with family, meeting international students, and serving at her church. She has volunteered in ESL classrooms, hosted English conversation classes, and organized a traffic safety class for immigrants.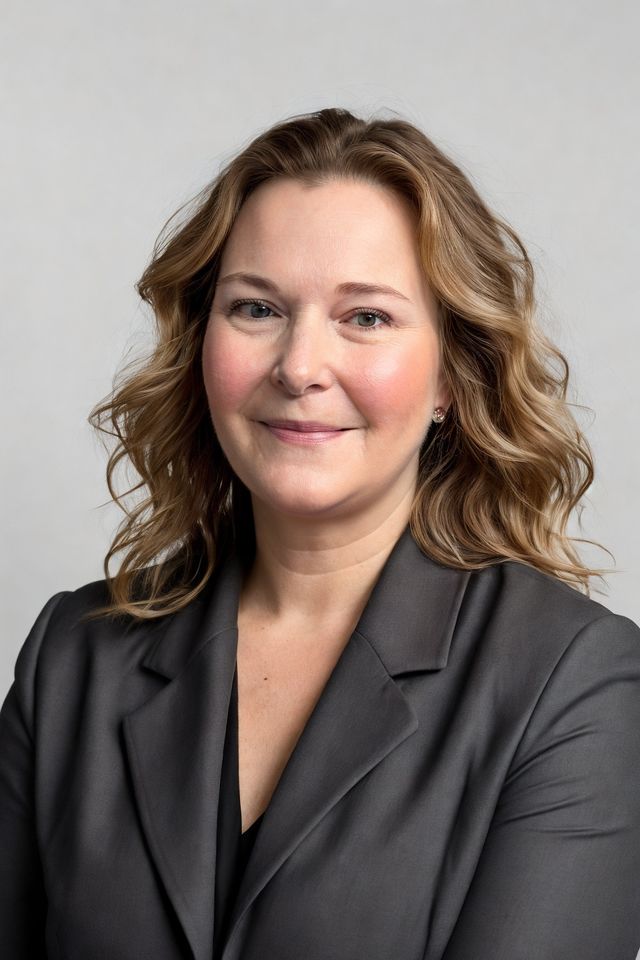 Amber Stroh
Administrative Assistant
Amber is an administrative assistant to Juli Damopoulos. She joined the firm in March of 2019. Amber has been a resident of Columbus since 2000. She was raised in Northeastern Ohio and moved to Columbus after graduating from Cornell University with a Bachelor of Science in Botany. Amber previously spent 17 years in aviation as a flight attendant and in management.
Amber has been married since 2015 and has one teenage step-son. In her free time she enjoys camping, gardening, and reading. She loves animals and her family shares their home with one dog, two cats, and two chinchillas.