Meet Steven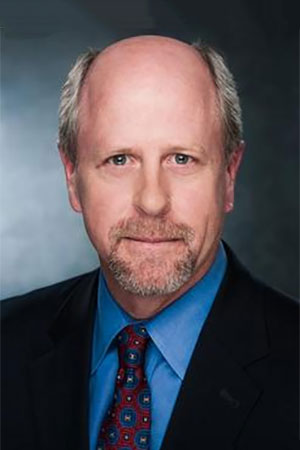 Steven D. Meier
Senior Financial Adviser
Steven is a lifelong resident of Columbus Ohio. He graduated from Denison University with a BA in Biology and a minor in Economics. He obtained his Master of Science in Financial Services, with a concentration in Business Succession Planning, from the American College in Bryn Mawr Pennsylvania. His numerous designations were also obtained through the American College. He is committed to continuous learning to be the best advisor and counselor to his clients.
He started what is now Cardinal Financial Advisers, LLC in August 1986. Through Cardinal Financial Advisers he provides comprehensive financial planning, manages financial assets for fee and places financial products such as life and disability insurance, annuities and long-term care insurance. Steven is strategically aligned with a fortune 60 company to provide leading-edge products, services and advice. Additionally, through this strategic partnership he has access to countless specialized consultants.
Steven and his wife, Sally, have been married for 30 years and reside in Upper Arlington, Ohio. They have three boys; Taylor who is a touring musician, Ben who is finishing his college degree in photography and Charlie who is pursuing an architectural degree. Steven's interests include fly-fishing, bike riding and family get-togethers. He is active at his church and enjoys giving back. One of his passions include philanthropy and assisting clients in making a difference in the organizations they value. Several years ago, Steven obtained his Chartered Advisor in Philanthropy, CAP, for the express purposes of maximizing client's charitable giving.
Michele Kurfees
Executive Assistant
Michele is a Licensed Service Assistant and Executive Assistant to Steven Meier. She joined Cardinal Financial Advisers in April 2015. She likes helping clients with questions or concerns and keeping the office running smoothly.
Michele was raised in Upper Arlington and graduated from Southern Methodist University with a B.S. in Finance. She met her husband, Bryce, at SMU and they married in 1986. They have 2 grown children and a teenage daughter.
Michele enjoys spending time with family, meeting international students, and serving at her church. She has volunteered in ESL classrooms, hosted English conversation classes, and organized a traffic safety class for immigrants.