Meet Juli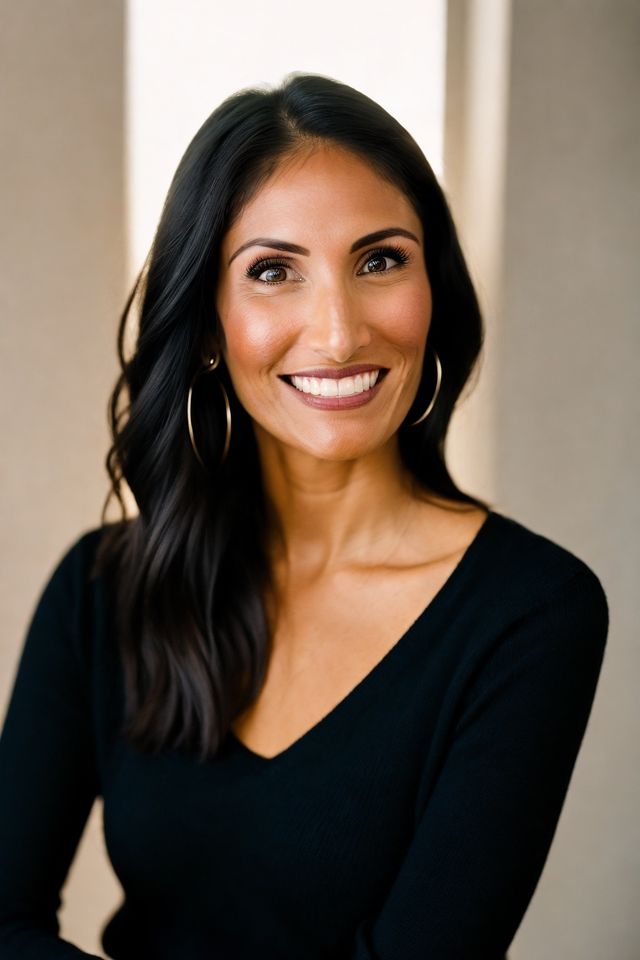 Juli Damopoulos
Senior Financial Adviser
Juli is one of the Senior Advisers at Cardinal Financial Advisers. She has been in the financial services industry since 2009 and joined the firm in July of 2018. Juli is passionate about helping her clients organize their financial data. She enjoys constructing strategies that maximize the short and long-term potential of financial success, whether it be Protection Planning, Distribution Planning, or Legacy Planning. She prides herself on understanding the fears and desires her clients have, and she is well versed in the State and Federal pension systems.
Juli was raised in Central Ohio. She graduated from the Fisher College of Business at The Ohio State University with a B.S in International Business. In the same time frame she met her husband Tim and they married in 2006. They now have 4 children.
Juli's passions extend beyond the financial services industry. She enjoys spending time with her family, working in her community and she and Tim feel it is important that their children learn the importance of giving back to the community as well. In her time off, she enjoys running and gardening.
Juli is a member of the National Association of Insurance and Financial Advisors (NAIFA), a qualifying member of the Million Dollar Round Table since 2014 (MDRT is recognized throughout the industry as the standard for excellence in life insurance sales performance), and a member of the Catholic Foundation. She and her husband also donate their time to the marriage preparatory program for the Catholic Diocese of Columbus. She is currently furthering her knowledge and training through additional coursework and education.