Our Team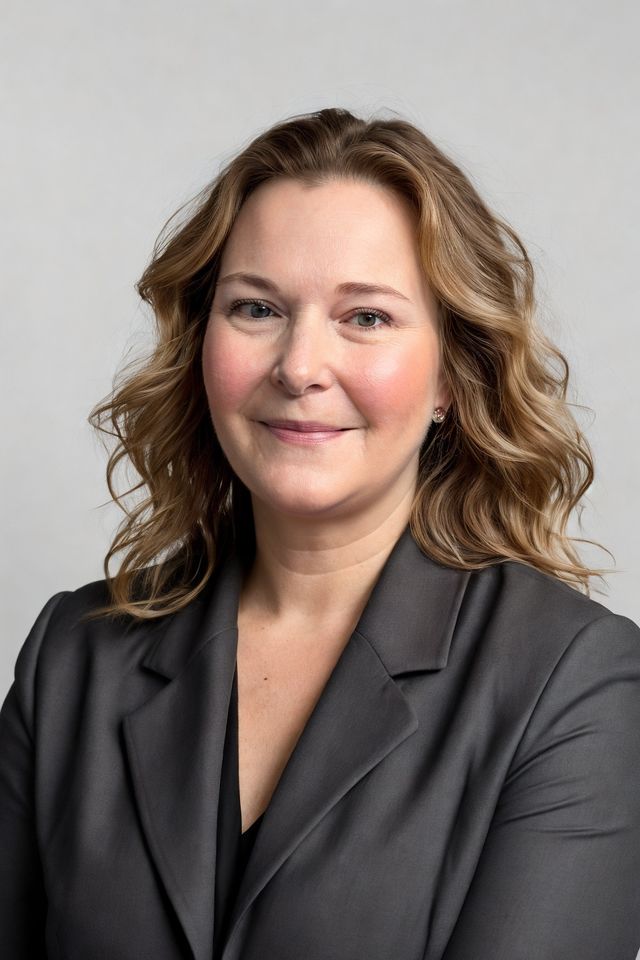 Amber Stroh
Executive Assistant
Amber is the executive assistant to Juli Damopoulos. She joined the firm in March of 2019. Amber has been a resident of Columbus since 2000. She was raised in Northeastern Ohio and moved to Columbus after graduating from Cornell University with a Bachelor of Science in Botany. Amber previously spent 17 years in aviation as a flight attendant and supervisor.
Amber was proud to earn her State Licensure in Life and Health Insurance in 2020. She greatly enjoys learning all the ways in which financial services can help bring peace of mind to people's lives.
Amber has been married since 2015 and has one stepson. In her free time, she enjoys camping, gardening, knitting, and reading. She loves animals and her family shares their home with a number of dogs, cats, and chinchillas.
Olivia Nee
Executive Assistant
Olivia is the executive assistant to Steven Meier. She joined Cardinal Financial Advisers in July of 2021. Olivia attended Gordon College where she studied Literature. In 2011, she transferred to Cape Cod Community College where changed her focus to Theater and Graphic Design. She previously spent over 10 years in the automotive industry as a manager, sales associate, and customer liaison.
Born and raised in Massachusetts, Olivia is the middle of three children. Her older brother, Alex, is a lawyer currently practicing in western Massachusetts. Her younger brother, Christian, is autistic and is currently working as a laborer. Olivia has always had a deep love for all of God's creatures and now volunteers and donates regularly to local organizations that focus on the well-being of animals, individuals with special needs, and struggling mothers. Olivia currently resides on Cape Cod with her son, Cormac, and miniature poodle, Otis. In her free time, she enjoys reading, spending time at the beach, crafting, and exploring the hiking trails near her.
Jack Woolcott
Service Assistant
Jack is the Service Assistant to Juli Damopoulos and Steven Meier. He joined the firm in July of 2021. Jack is a recent graduate of Denison University where he studied Global Commerce and Economics. He is originally from Piedmont, California and aspires to become a Financial Planner. He values the mentorship he is receiving from both Steven and Juli as he begins his career. He recently completed his Series 7 FINRA Exam and is excited to continue building his knowledge in the field.
Jack is new to the Columbus area and is appreciating all that the city has to offer. While he is slowly becoming a Buckeye fan, the Las Vegas Raiders will always be his team. In his free time, he enjoys fishing, playing basketball, and meeting new people. Jack is the middle of three children. His sister, Monica, lives in San Francisco and his brother, Paul, is studying at Texas Christian University. His mother, Paula, lives in Bexley, Ohio with the family dogs, Holly and Beau.