Our Team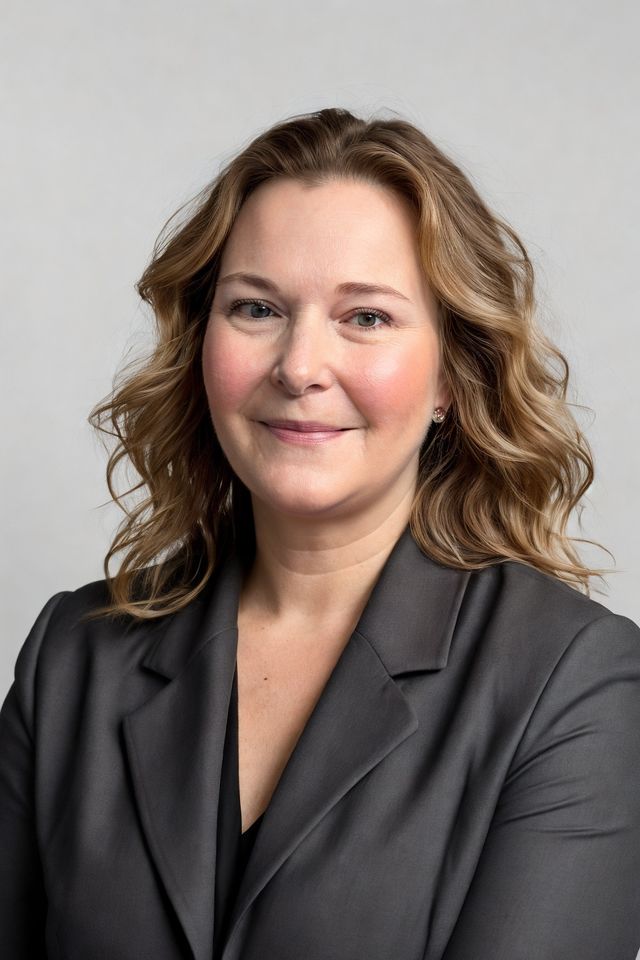 Amber Stroh
Executive Assistant
Amber is the executive assistant to Juli Damopoulos. She joined the firm in March of 2019. Amber has been a resident of Columbus since 2000. She was raised in Northeastern Ohio and moved to Columbus after graduating from Cornell University with a Bachelor of Science in Botany. Amber previously spent 17 years in aviation as a flight attendant and supervisor.
Amber was proud to earn her State Licensure in Life and Health Insurance in 2020. She greatly enjoys learning all the ways in which financial services can help bring peace of mind to people's lives.
Amber has been married since 2015 and has one stepson. In her free time, she enjoys camping, gardening, knitting, and reading. She loves animals and her family shares their home with a number of dogs, cats, and chinchillas.